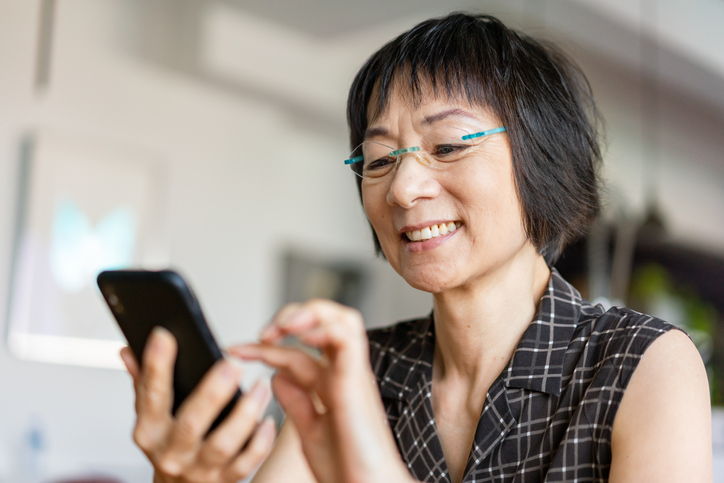 Attitude is everything. It's what keeps us motivated, giving, and hopeful. Sometimes life can throw us an unexpected curve. And it can be a challenge to regroup and forge on. Here are some tips to help all of us get through the tough days a bit easier. At NoHo Senior Arts Colony, we are here for you and we'll get through the tough times together.
REACH OUT TO FRIENDS AND LOVED ONES: You don't have to take on today's emotional burdens by yourself. With cell phones, email, texting, Zoom, etc, there are lots of ways to reach out to find support from the people you love and trust the most. It's fast and easy. Find which method of communication works for you. Human beings are social creatures. Staying in touch is good for our well-being.
STAY ACTIVE: Exercise does help relieve stress but it doesn't have to be strenuous. Taking regular walks 3 times a week is an easy way to include more exercise. Be sure to take water with you and wear comfortable clothes and shoes. Check with your primary doctor to make sure taking regular walks works with your individual state of health.
DEEP BREATHING: The power of breath is at the cornerstone of so many mindful practices including meditation. It's free and you can do it anywhere.
SEEK PROFESSIONAL HELP: There is nothing wrong with seeking out a therapist and/or psychiatrist to help you navigate things better. It's just another way you can help yourself. Self-care is important. They are professionally trained to help you deal with life's challenges. Some people find it very helpful to be able to speak freely to these professionals who are objective. They can help you identify causes of stress and offer suggestions to help you feel better. There's no stigma to seeking help. We all need help now and then. If you're not comfortable seeking out a therapist or psychiatrist, try your church, temple, or spiritual community.