Whether you're an artist or simply take pleasure in the creativity of life, discover a new way to enjoy your next chapter.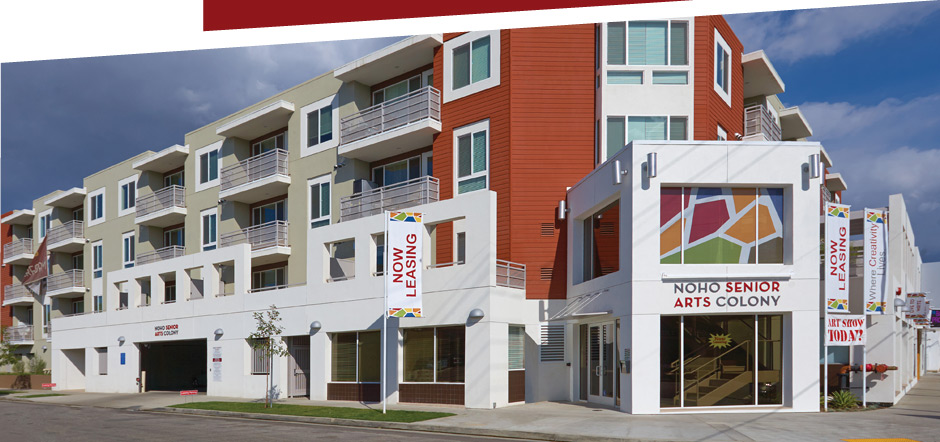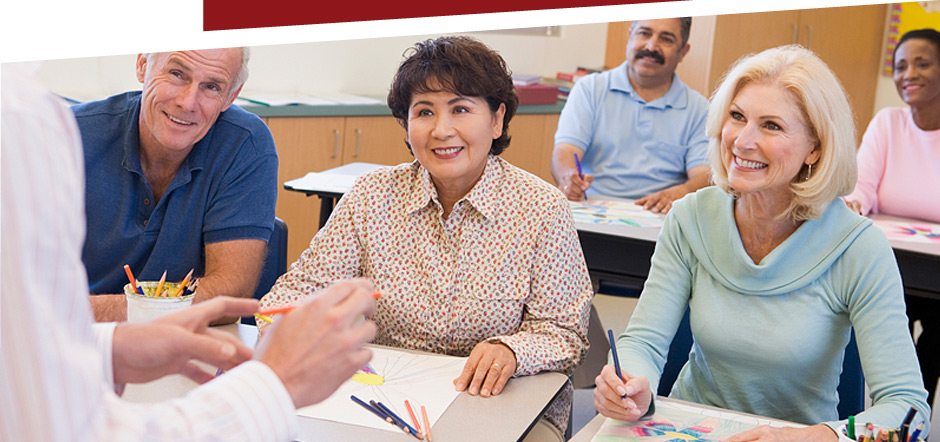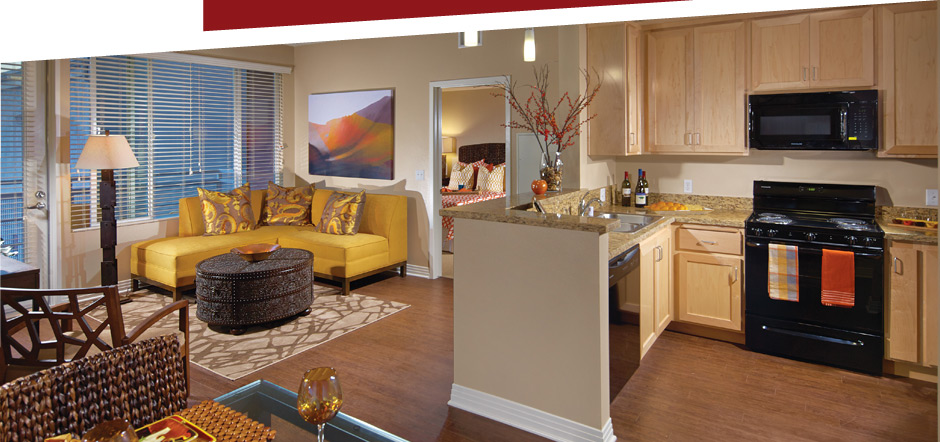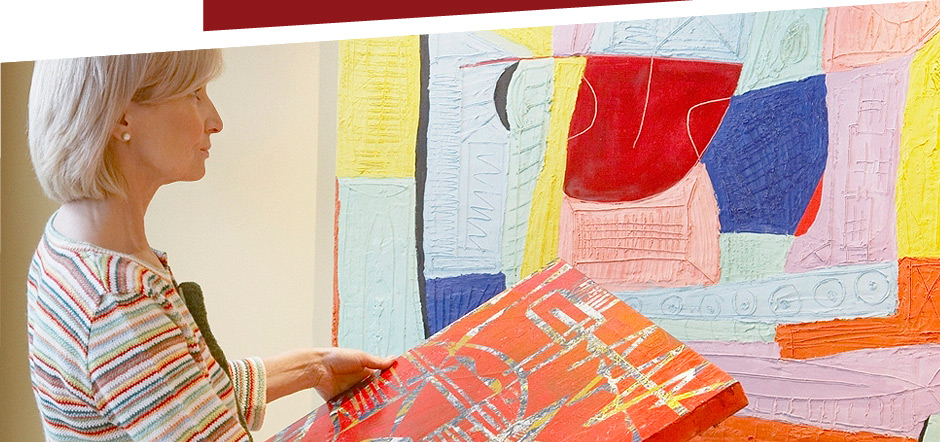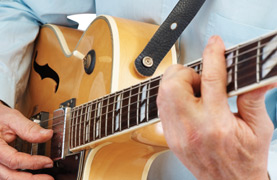 Reimagine life. Be the first to enjoy brand new 1- and 2-bedroom apartments for adults 62+ in the vibrant NOHO Arts District. More than just the typical pool and fitness center, NOHO Senior Arts Colony offers amenities, programs and social events that go beyond senior apartment living you'll find anywhere else.
Take pleasure in all that today's renters expect in a luxury apartment as well as unique features including a visual arts studio, digital arts room, stadium-style performing arts theater – The Road Theatre Company's second home – and complimentary arts and wellness programs offered by EngAGE®.