July 14th, 2015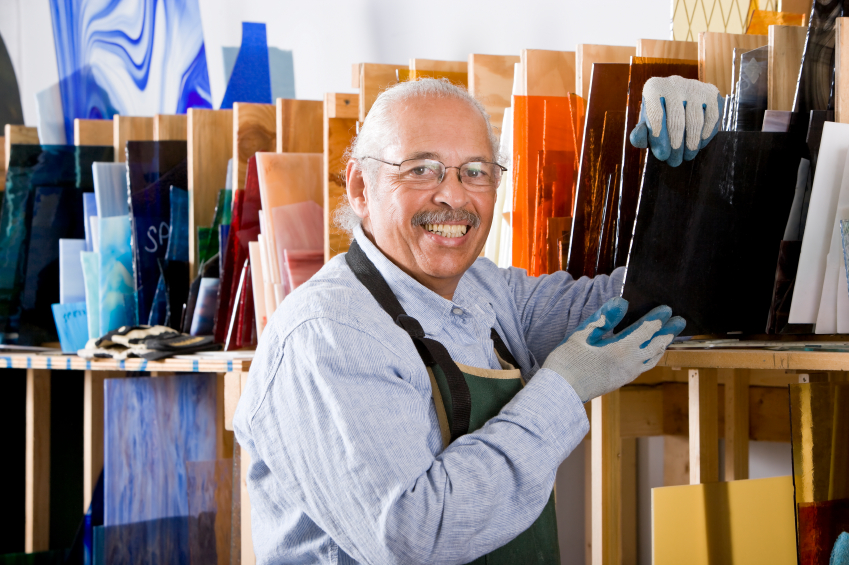 At NoHo Senior Arts Colony, we've created an environment that lets you be as active or relaxed as you want to be. You set the pace! We've partnered with two award-winning groups to ensure that its residents have options to take charge of their health while enjoying their passion for the arts: EngAGE and The Road Theatre Company.
ENGAGE
EngAGE is a nonprofit that takes a whole-person approach to creative and healthy aging by providing arts, wellness, lifelong learning, community building and intergenerational programs to thousands of seniors. EngAGE programs are provided onsite at NOHO Senior Arts Colony and other senior apartment communities at no cost to the participants. Programs are taught by college-level professionals across seven strands – wellness, creativity, the Experience Talks radio show, lifelong learning, community, intergenerational and culminating events.
SEMESTER SYSTEM - our programs are designed like college courses, operating on a semester basis allowing classes and teachers to change and students to advance through different levels of programs, creating and achieving goals for lifelong learning.
CULMINATING EVENTS - our classes culminate with events, providing students with the opportunity to utilize their newfound skills in real-world applications such as art shows, poetry readings, staged performances, and the Experience Talks radio show.
THE ROAD THEATRE COMPANY
NOHO Senior Arts Colony is the new home for a second theatre for the professional Road Theatre Company. Patrons enter through a separate ground floor street entrance which is separated from the community, providing privacy for the NOHO Senior Arts Colony residents. Several members of the Road Theatre Company have already decided to become residents at NOHO Senior Arts Colony. They will be able to walk to work on many days, as well as share their professional passion for theatre with their neighbors at the Arts Colony. Since the Road was founded in 1991, we have built a reputation for supporting, nurturing, and presenting new works. We are also deeply invested in our NOHO community and the neighborhood's revitalization, and involve ourselves in community service and educational outreach.
CLICK HERE for more info.