July 22nd, 2014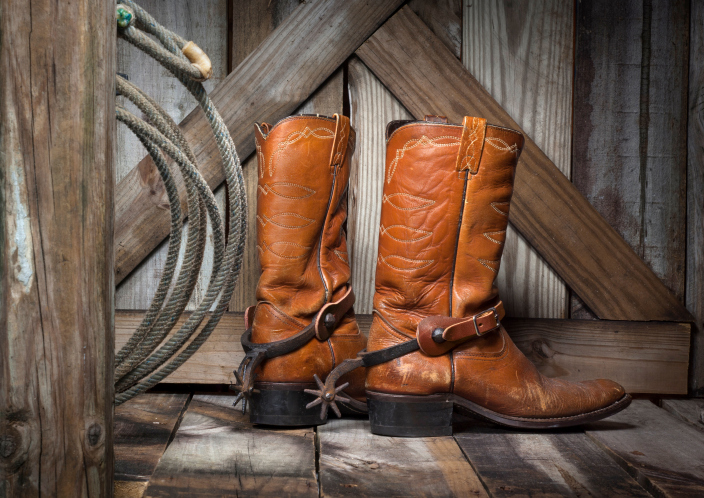 Get in touch with your inner cowboy or cowgirl o July 26 at the Autry Museum! Enjoy delicious BBQ and a root beer saloon, see live performers, explore the museum galleries, and try out some cowhand skills of your own.
Participate in a variety of Western-themed activities, including:
• A world-record attempt for the Most Trick Ropers, led by The Oklahoma Kid
• Leatherwork crafts with Standing Bear's Trading Post
• Square-dance workshops with Triple Chicken Foot and dance caller Susan Michaels
• Drop-in roping with The Lewis Family, multigenerational Rose Parade regulars
• Sketching with live horses at the corral
• Plus scavenger hunts, hands-on stations with cowboy tools, screenings of The Gene Autry Show, storytelling, and more! CLICK HERE for more info.