October 27th, 2014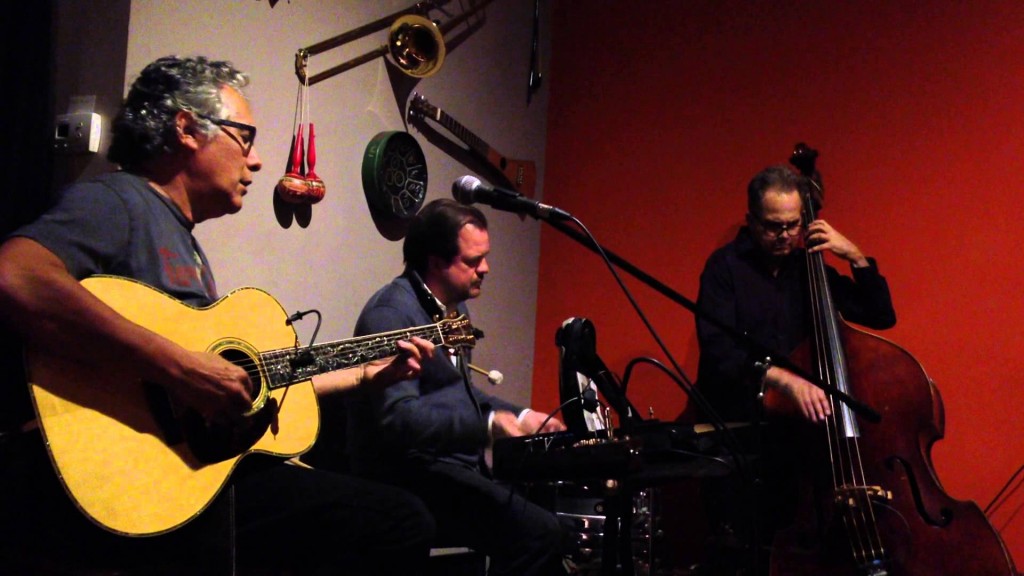 Writer Wednesday is a weekly ritual where the North Hollywood creatives sync up, share their passions, pain, and hope, with family at Bob's Espresso Bar. This creative community emerges in great light! Step up to your mic! They are an open mic to all creative genres, with no restriction on content. They ask that there be no "cover songs". Poets and Writers Magazine has ranked them the #2 spot for literary goodness in Los Angeles!
Each Wednesday night: 7-9:30pm. The list fills fast, so early sign up (6:30pm) is best. For more info, contact Jessica Wilson atvenicesoapboxpoets@gmail.com
Bob's Espresso Bar is located at 5251 Lankershim Blvd. North Hollywood, CA 91601.