July 29th, 2014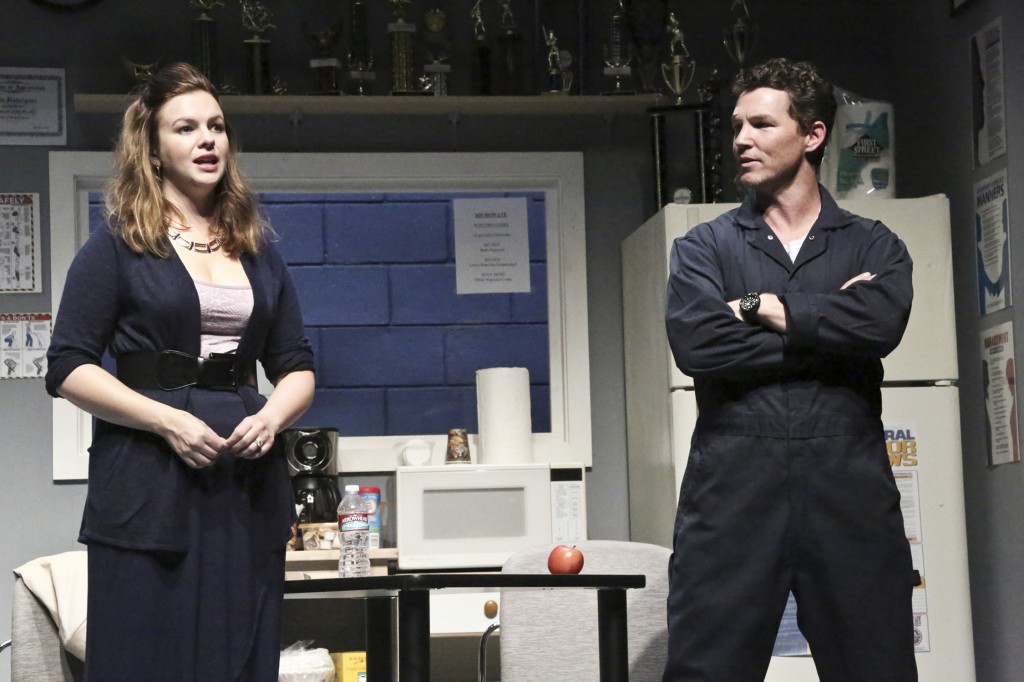 There's lot of great theatre happening lately especially at The Geffen. In Reasons to Be Pretty, Playwright Neil LaBute takes on our ongoing fixation with beauty and one man's inability to say the right thing – ever. When Greg makes an innocuous, off-handed remark about his girlfriend Steph, it triggers a battle by which their relationship will forever be defined. Tony nominated for Best Play,Reasons to Be Pretty continues a series that includes The Shape of Things, Fat Pig(a previous Geffen Playhouse hit) and Reasons to Be Happy.
The production runs from July 29 – August 31, 2014 at the Gil Cates Theater and features Nick Gehlfuss, Shawn Hatosy, Amber Tamblyn (Two and a half Men), and Alicia Witt.
"Some of the freshest and most illuminating American dialogue to be heard anywhere." - The New York Times
"Taut, unexpectedly affecting drama!"
"One of his best!" - Variety
CLICK HERE for ticket info.