April 21st, 2017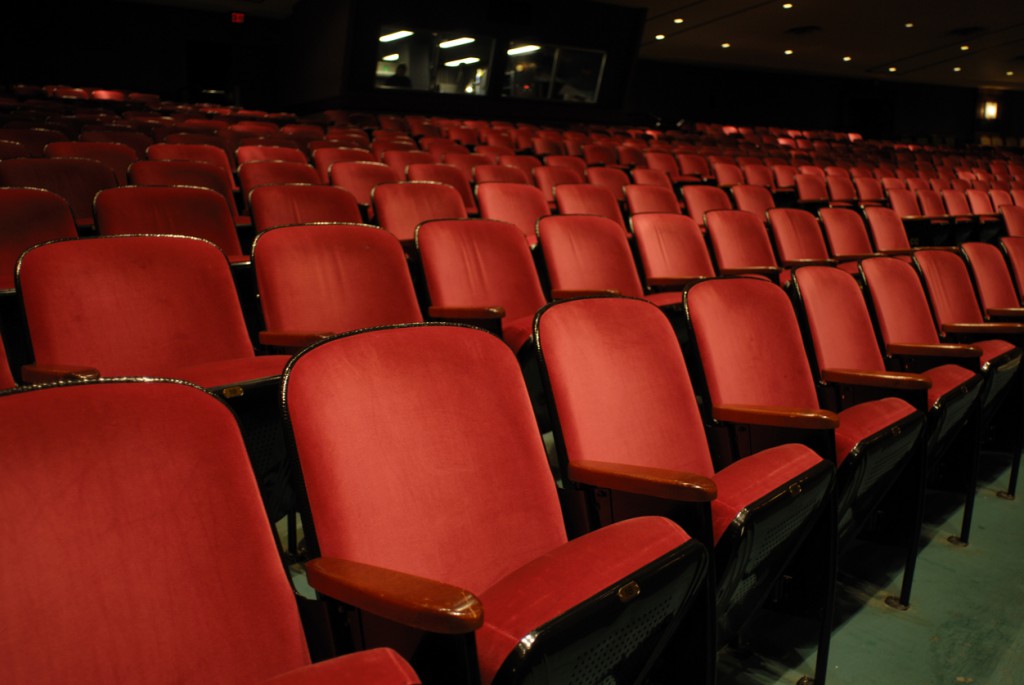 You never know where the next great filmmaker will emerge! But it could very well be at CalArts. Enjoy a juried and FREE selection of exciting and creative new student works from April 27-May 2. Reservations are required due to limited seating. Receptions to follow all screenings.
Thursday, April 27, 8pm
Experimental Animation Program
Friday, April 28, 8pm
Film Directing Program
Saturday, April 29, 7pm
Program in Film and Video
Tuesday, May 2, 8pm
Film Directing Program + Program in Film and Video 
(Long Form Screening)
ABOUT CALARTS
Deep into his fabled career, Walt Disney conceived of a new school for nurturing future generations of creative talent: a multidisciplinary "community of the arts" built around the real-life experience of working artists instead of the conventions of the academy. Moreover, the school would remove the walls separating the creative disciplines and encourage artists from different branches to mix and collaborate as a way of sparking new ideas and methods. Walt and his brother Roy started making this vision a reality in 1961 when they formed California Institute of the Arts through the merger of two existing L.A. schools for art and music.