May 19th, 2020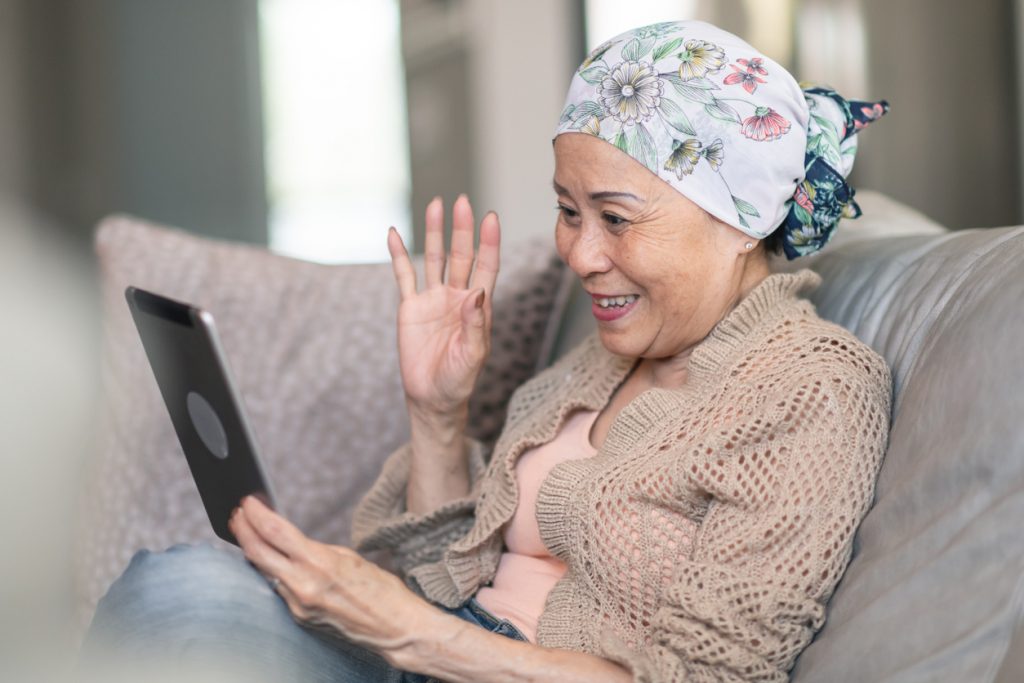 The new normal still has ways we can stay connected to work and life. Video meetings are very popular ways to see people, hear each other, and get a lot of stuff done.
Zoom is a free conferencing app that allows up to 100 participants for a 40-minute session. There's no limit to the number of meetings you can have. You can use it on your computer or your smartphone as well. Many organizations use it to record sessions that can be shared with others.
Skype has been around for a while and it also does video chats and meetings. It can hold meetings of up to 50 participants. You can also record meetings to share later.
Google Hangouts allows video, voice, and messaging. Up to 10 participants can enjoy it for an unlimited duration with up to 250 participants until July 1. If you have a Google account, you're halfway home. This app also works for iPhone and Android platforms.
Facetime has also been around for a while and if you have an iPhone, it's already in there. It's an easy way to see and hear your loved ones for more informal use. It's super convenient as well.
The main thing during this time is to stay connected to those you love no matter which way you choose. There's always texting and email too. Be sure to check on friends and coworkers. They'd really appreciate hearing from you. It's the little things that keep us going.