News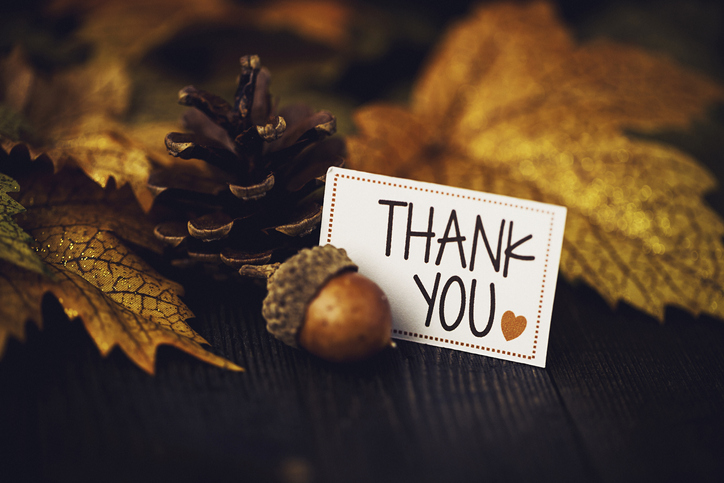 Thanksgiving is always a good reminder to show gratitude. This holiday season, there are plenty of local organizations doing great work to help those who are hungry. Whether you make a financial donation or volunteer, all help is welcomed. Here are some local organizations you might consider lending a hand.
The North Hollywood Interfaith Food Pantry is a religiously diverse 501c3 non-profit community that strives to meet the needs of those living with food insecurity.
The Hope of the Valley Rescue Mission Thanksgiving Day and the day before will serve up to 1,500 people a delicious Thanksgiving meal starting at 1 p.m.
This year, two Thanksgiving Banquets are being held at two different locations. On Wednesday, a feast will be served at 6245 Tyrone St. in Van Nuys, and on Thanksgiving Day, a feast will be served at 8165 N. San Fernando Rd. in Sun Valley. Volunteers are needed.
Additional orgs doing incredible service to the Southland include Jewish Family Service LA, the San Fernando Valley Rescue Mission, and Union Rescue Mission Los Angeles.