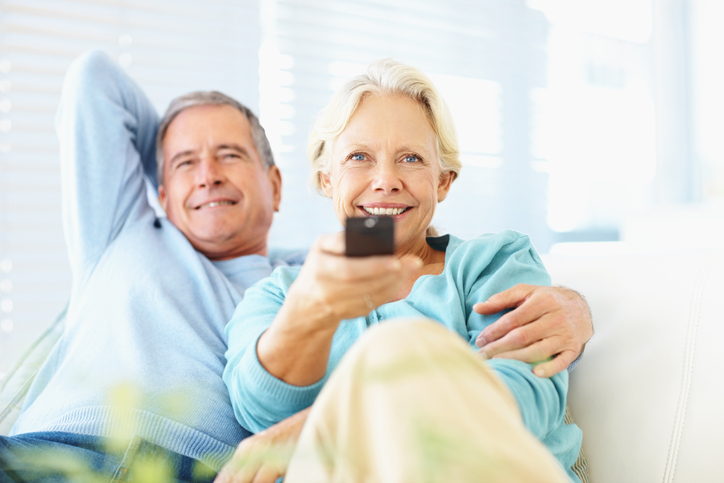 There's plenty to binge and watch for the month of December on streaming services. So, grab a blanket, hop on the couch, and settle in for some seriously good entertainment! Season 4 of the acclaimed series The Crown focuses on Diana and Charles' romance and her struggles to adapt to royal life as well as Prime Minister Margaret Thatcher's glass ceiling breaking role in the British government in the 1980s.
Stardust is a new movie about rock legend David Bowie and his rise to fame. The Holidays Movies That Made Us takes an interesting behind the scenes look at all those classic holiday movies we've loved throughout the years. As a tribute to Alex Trebeck,
Netflix will have a bunch of episodes of Jeopardy! to enjoy. Selena The Series is devoted to singer Selena and her love of music. Amazon Prime Video will have a few new releases, classics like Goldfinger, Tombstone, True Lies, and a bunch of family favorites such as Cloudy With A Chance of Meatballs, Clifford the Big Red Dog. Hulu will feature Lord of The Rings, A new version of The Hardy Boys, Dr. Seuss' The Grinch Musical!, and lots more.