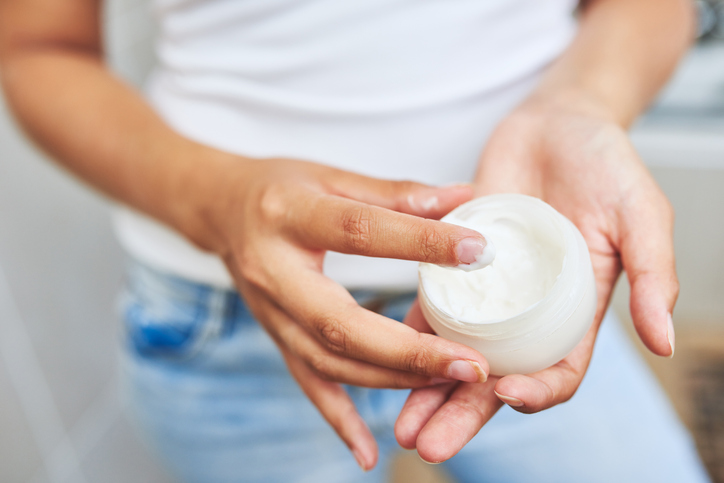 We love the crisp Fall weather. But it can do a number on your skin. Winds and low humidity can lead to some very dry skin. But we've got your back. Here are some tips to help you stay supple and smoother during this time of year. Plus, it's always a good thing to do some pampering and self-care.
MOISTURIZING: Try using a moisturizer in the morning and before you go to bed. Use a simple moisturizer that fewer and more natural ingredients to pamper your face and neck. It's a simple thing but really works wonders. Your skin gets thirsty in these drier months.
DRINK LOTS OF WATER: Drinking more water will help release toxins and reveal a more glowing skin tone. Plus, it's a simple way to improve overall health and has zero calories. Drinking 8 glasses of water per day is recommended.
HAND LOTION IS A MUST FOR THE NEW NORMAL: While washing our hands and using hand sanitizer frequently is the new normal, skin can get dried out quickly with all of these new preventative measures. So, it's important to use hand lotion daily to maintain softness in our hands. Just keep a bottle of lotion by your bathroom sink and kitchen sink and that will make it super easy to get in a routine of using lotion as well.
LIP BALM: Lips often get cracked or dried out in cooler Fall weather. A little dab of Vaseline, Shea Butter, or Chapstick can help restore moisture. They help seal in the moisture from elements like the wind. Make sure to check with your health care provider to ensure you are not allergic to any of the ingredients in any lip balms you're thinking about trying or buying.