News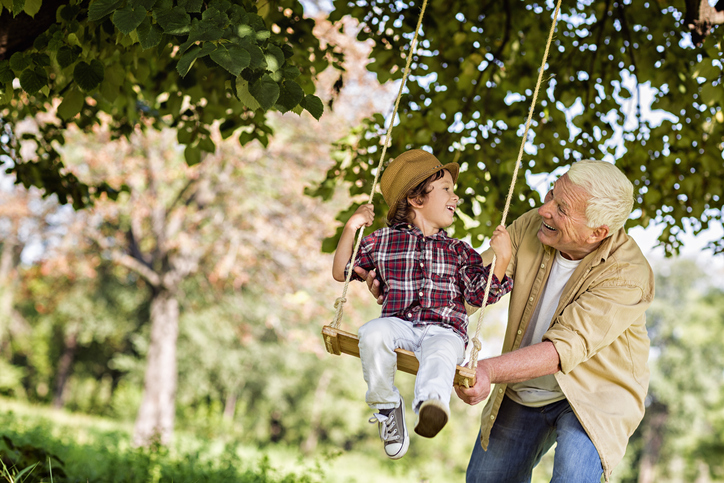 There's the actual age and then the age we feel inside. Now more than ever it's important to enjoy our vitality and enthusiasm. We've got some tips to help you celebrate the child in you.
PLAY ON A REGULAR BASIS. It's important to let loose and have some fun. Think of what makes you smile. Whether it's taking a simple hike, making some art, or baking your favorite pie, hanging out with your grandkids and friends, etc. Now's the time to do the things you love. When you love at NoHo Senior Arts Colony, you'll have a carefree life to enjoy life more.
BE CURIOUS ABOUT THE WORLD. Kids have an innate curiosity about the world. How about taking an online class on a new subject, learning a new language, or putting together your family tree?
LAUGH OFTEN. Laughter is such a blessing. When we laugh, our bodies and minds feel so much better. Now's the time to re-watch your favorite comedy movies or shows. The sillier the better. The streaming services have a wide selection of entertainment to keep you smiling.
NAP IT UP. Kids take naps and naps are wonderful. A small 20-minute nap during the day will help you get away from technology and rejuvenate you to tackle the rest of your day.