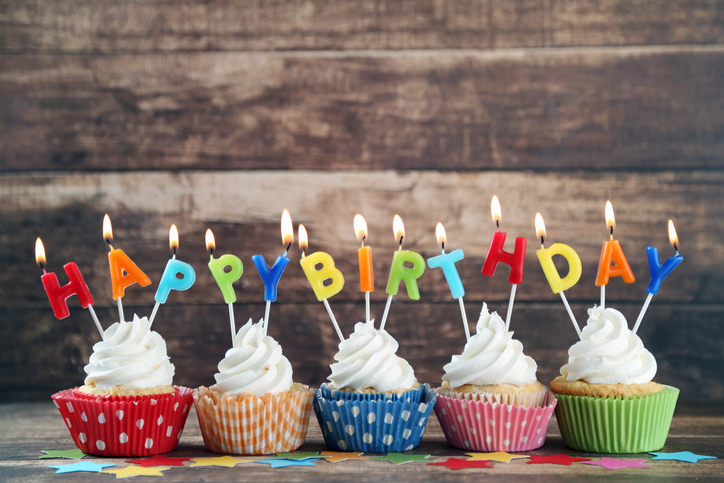 Can you believe Los Angeles is 240 years old? The City of Angels has been such a source of diversity, culture, entertainment, and so many other important things. While we've got a bright future, we can't get there without acknowledging the city's fabulous historical firsts and achievements. We did some digging and from some fun facts about L.A.
Did you know…
Los Angeles has been the only city to host the Olympics twice. And it will be a third time as the city hosts the Olympic Summer Games in 2028.
The La Brea tar pits are the largest source in the entire world of ice age fossils.
L.A. is home to a whopping number of 100 museums.
Find out more historical Los Angeles facts at Mental Floss and History.com. And be sure to treat yourself to some birthday cake because, at NoHo Senior Arts Colony, we love L.A.!