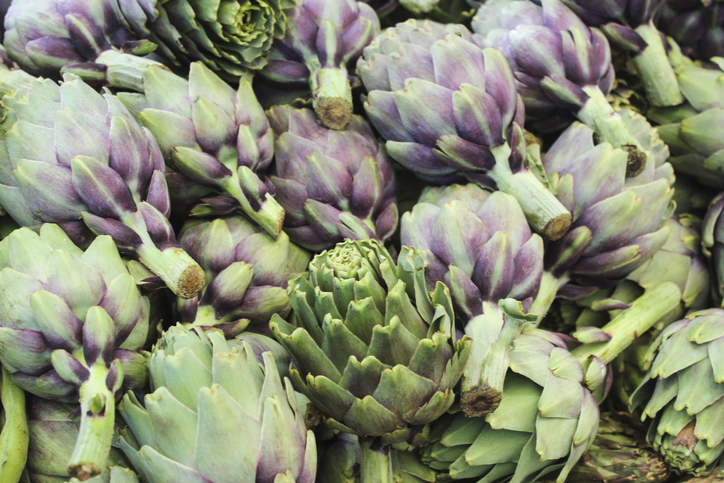 For decades we've heard the word 'fiber' and it has gotten a bad reputation as being unpleasant tasting and boring. But fiber is a very important part of our diets. It helps us digest food easier, decrease constipation, keep blood sugar levels from spiking, and lots of other beneficial things. So it's important for our bodies. There are more ways to enjoy fiber than merely eating bran cereal. And they are delicious!
Here are sources of fiber you may not know about:
Edamame: They are perfect to snack on or throw in a salad.
Blackberries, pears, and raspberries: Perfect for smoothies and toppings for waffles or yogurt.
Artichoke hearts: Fresh artichoke hearts are healthy toppings for pizza or in a pasta dish.
Hass avocados: You don't have to ask us twice to eat avocados. Use them as a condiment and a substitute for mayonnaise.
Here are some tasty recipes that include fiber and delicious flavor you can try in your beautiful kitchen at NoHo Senior Arts Colony.