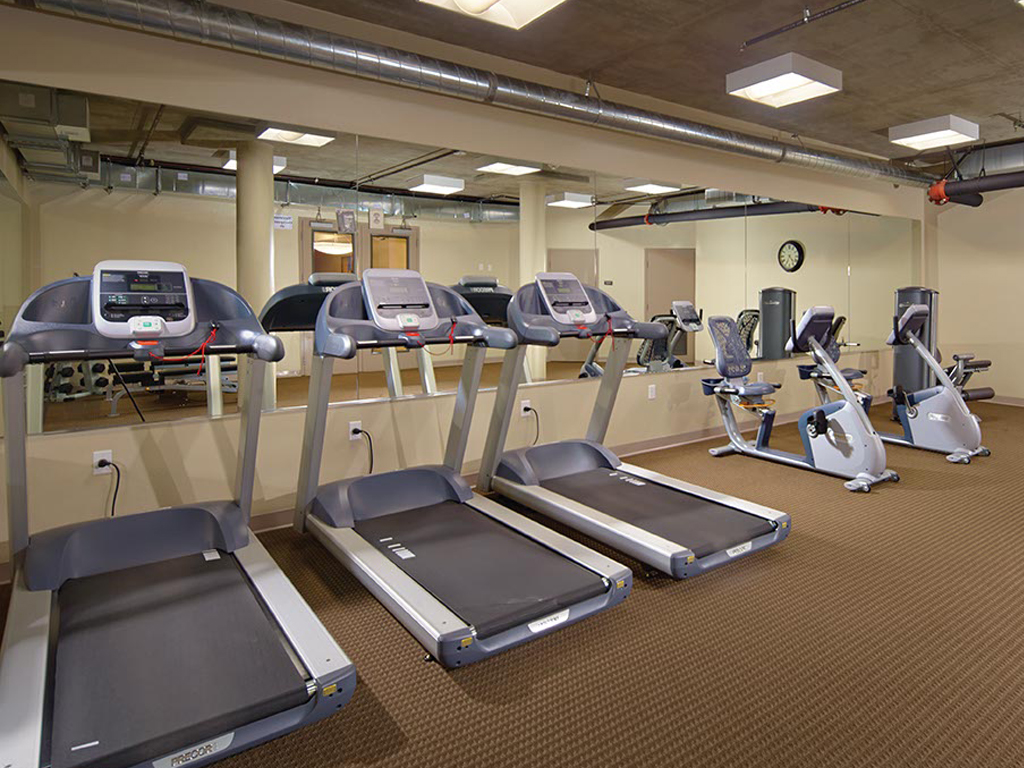 We love it here and we know you will too. Here are just a few reasons to help you make the move to the good life at NoHo Senior Arts Colony.
INDEPENDENCE: Our apartments have been designed and created for active 62+ who are looking for more freedom to enjoy what matters most in their lives. Whether you're into fitness or your favorite hobbies, you'll have plenty of time to stay energized and ready to take on the day.
CAREFREE: The apartment lifestyle at NoHo Senior Arts Colony sets the tone for a more carefree life. We'll take care of all maintenance of your residence. If you're rightsizing, you'll never miss doing tiresome yardwork and house repairs. Here, we'll make sure your apartment with designer finishes is ship shape all the time. You'll love having friends and family over. They'll definitely be impressed.
CREATIVITY: You don't have to be an artist to live here but our atmosphere is very inspiring. It's an upbeat atmosphere that celebrates everything from painting, writing, music, the performing arts and so much more including our stadium-style, 78-seat performing arts theatre professionally run by the prestigious Road Theatre Company.
AMENITIES GALORE: Everything you need to enjoy a full lifestyle is included in our vibrant amenity package. Work out in the fully-equipped fitness center. Relax at the heated swimming pool. Meet neighbors and friends at the artist's lounge or terrace. Cross some work items off of your list at the convenient computer/business center. And don't forget about the free classes from our EnAGE program.
LOCATION: Our North Hollywood location puts you in the perfect location to enjoy the best of North Hollywood including acclaimed and new restaurants, creative events, and lots more. You'll also be within driving distance to Burbank and Los Angeles for even more fun.
THE PEOPLE: Since our community is 62+, it's not like other apartment communities where tenants are constantly moving in and out or making noise at all hours of the night. Here, people are more respectful, friendly, and like-minded.
Apply now to begin your adventure with us!