November 8th, 2017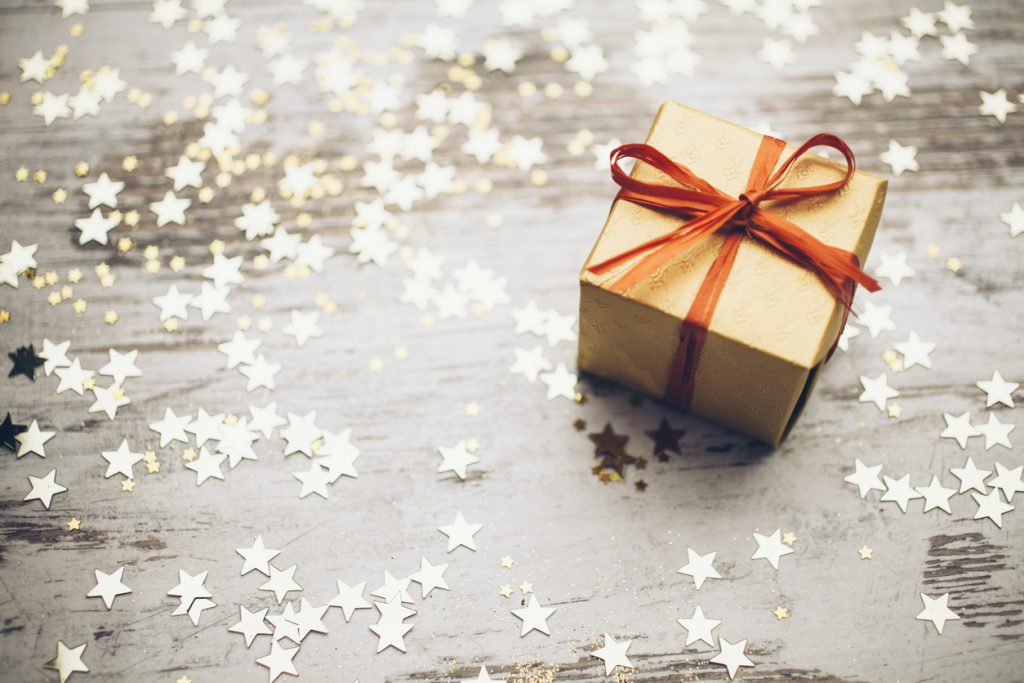 Tis the season for holiday fun! Support local artists and find unique items for gifts or for yourself at local holiday craft fairs. Here's some you might enjoy.
Santa Monica: NOV 19
Discover wonderful handmade items and original art for sale at the Holiday Craft Fair at the Unitarian Universalist Community Church of Santa Monica.
Descano: NOV 18
Enjoy the annual Arts & Crafts Fair at the Historic Descanso Town Hall. Local artists and crafts people with paintings, jewelry, pottery, decorative gourds, apparel, home/ranch/garden wares, leathergoods and many more one-of-a-kind treasures.
L.A.: DEC 17
Support Inner-City Arts and join unique local independent designers, crafters, makers and vendors on our campus for the Makers on Merchant St. first-ever winter holiday shopping fair! Shop curated handcrafted goods, enjoy holiday gourmet bites, curated cocktails and live music.