June 3rd, 2019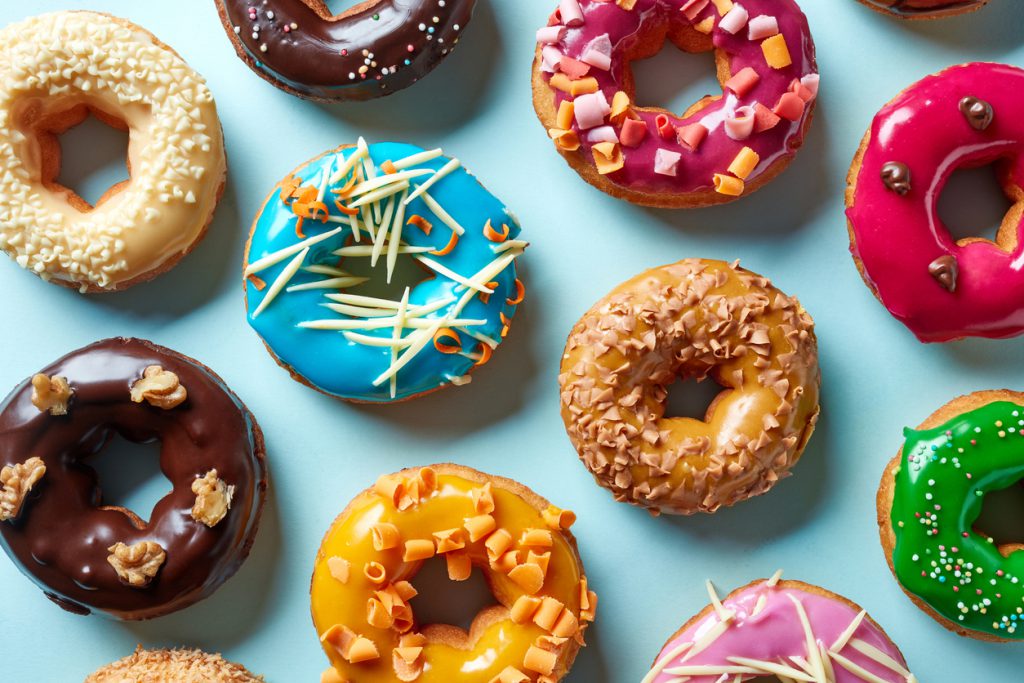 Indulge in everything donuts at the second annual downtown Los Angeles Donut Festival. It will take place at iconic Union Station on June 8. Enjoy local favorites like California Donuts, and other acclaimed donut makers such as Voo Doo Donuts and Astro Donuts & Chicken. Treat yourself to your favorites and find some new ones too. There will be contests as well as demonstrations as well.
NEW THIS YEAR:
• Voodoo Doughnut – Voted by Eater LA as one of the "Top 5 Most Delectable Doughnut Shops."
Astro Doughnuts & Fried Chicken – Thrillist named Astro among the "21 best donut shops in America."
California Donuts – Ranked by LAist as "The Best Old School Donut in Los Angeles."
Donatsu – Vegan donuts featuring flavors for a new generation.
Dot & Dough – One-of-a-kind malasada-style doughnuts stuffed with signature flavors including matcha, earl grey and ube.
Primo's Donuts – A classic Westside L.A. donut destination since 1956.
Dazzling Donuts – Fresh fried mini-donuts.