November 10th, 2017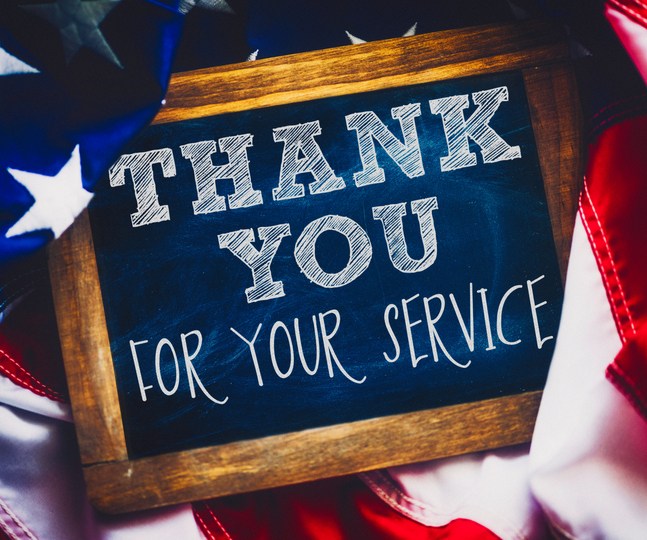 On behalf of everyone at NoHo Senior Arts Colony, thanks to everyone who has served our country or continues to serve. There are several events honoring veterans this weekend. Here are a few you might appreciate.
VA Greater Los Angeles Healthcare System's Veterans Day celebration: Nov. 11 events: Formal ceremony, 10-11:15 a.m. at Los Angeles National Cemetery, 950 S. Sepulveda Blvd., Los Angeles. Veterans Barbecue, 10 a.m.-6 p.m. at Serenity Park Parrot Sanctuary on the VA's campus, 100 Constitution Ave. Veterans Resource Fair, 11:30 a.m.-2:30 p.m. at Jackie Robinson Stadium parking lot 15, 11301 Wilshire Blvd.
Veterans Day ceremony at Forest Lawn-Hollywood Hills: Event includes Golden Stars Skydiving Team, static military displays and patriotic music, 11 a.m. Nov. 11. 6300 Forest Lawn Drive, Los Angeles. www.forestlawn.com
Veterans Day celebration in La Crescenta: American Legion Post 288 and the Veterans of Foreign Wars Post 1614 host the event that will honor all veterans with a special recognition of Korean War veterans, 3 p.m. Nov. 11. Two Strike Park, 5107 Rosemont Ave.
Veterans Day gathering in Canoga Park: Veterans from Canoga Park and the west San Fernando Valley come together with a special recognition of local Mexican-American veterans, 10 a.m.-3 p.m. Nov. 11. Metrolink Station, Lot B, Deering Avenue and Sherman Way. Jesus Trejo, 818-207-0798.
South LA Veterans Day block party: The VA Greater Los Angeles Healthcare System and Victory Outreach Church hold the event with a formal ceremony, job and resource fair for African American and Latino veterans of South Los Angeles, 11 a.m.-4 p.m. Nov.12. Victory Outreach Church, 3100 S. San Pedro St., Los Angeles.