April 3rd, 2017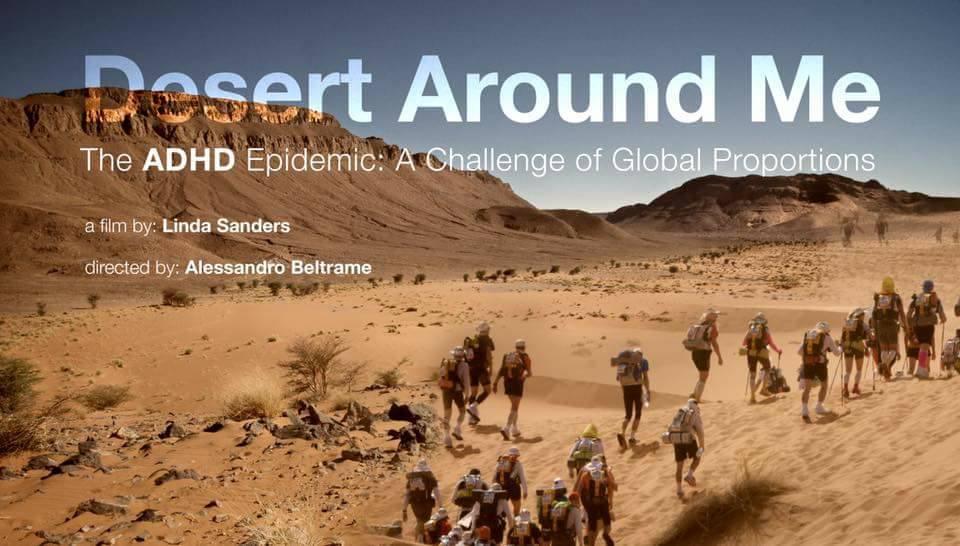 The April 15th film festival features the following films:
"Desert Around Me: The ADHD Epidemic, a Challenge of Global Proportions." The film follows a team as they prepare for an ultra marathon in the Sahara Desert, which serves to raise awareness to the ADHD community. "InFocus: British Cinema," which shines a spotlight on upcoming directors and producers from the United Kingdom. "Bobby Sands: 66 Days" is a documentary, which follows the story of activist Bobby Sands' hunger strike and the resulting impact on British-Irish relations. Then is a journey throughout the United States. These shorts feature of a variety of film genres from dark comedies to suspenseful thrillers to somber Westerns
Throughout the night, you will have the opportunity to mingle with the filmmakers, industry supporters and film lovers over cocktails and beats at the filmmakers' lounge adjacent to the private entry of the South Park Center's 500 seat theater in Downtown Los Angeles.
NewFilmmakers Los Angeles (NFMLA) is a non-profit 501(c) 3 organization designed to showcase innovative works by emerging filmmakers from around the world, providing the Los Angeles community of entertainment professionals and film goers with a constant surge of monthly screening events. NFMLA provides a forum where filmmakers can be recognized for their contributions, have open audience discussions about their projects and connect with industry professionals for insight on distribution, production, acquisition and representation.